Prescott Farm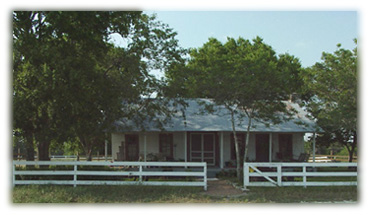 Prescott Farm is owned and operated by Karen McDonie Garrett and Pat Garrett. Since its establishment in 1886 by Pat's great-grandfather, O.M. Prescott, Prescott Farm has remained in the family. Pat's grandmother, Evelyn Harriet Prescott Garrett, was born here. Pat acquired the Farm in the early '70s and painstakingly restored the original log and chink farmhouse, the "HomePlace".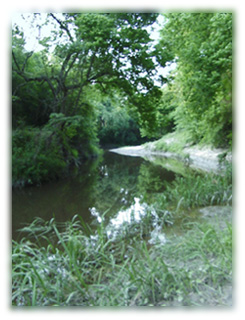 The HomePlace is now our guesthouse for visitors who are always welcome! Come share our Irish warmth and Texas-size hospitality!
We fell in love with Irish horses on riding vacations in Ireland; we rode them cross-country jumping, stadium jumping and trail riding. Their athleticism, intelligence, lovely dispositions and easy gaits convinced us these were horses we wanted to own and introduce to others.
Location
Located in a rural area near Anderson, Texas, Prescott Farm is also near Texas A&M University with its world-class equine veterinary and reproductive services.
We are 80 miles from Houston and conveniently located to both the Bush Intercontinental and Houston Hobby Airports. Regional service is also available through the College Station Airport.
Contact Us

Karen and Pat Garrett
3104 County Road 187
Anderson, Texas 77830

Phone: 936-873-2428
Fax: 936-873-2148
E-mail: irishhorses@prescottfarm.com

Home | The Irish Horse | Broodmares | Horses for Sale | Performance Horses | About Prescott Farm | Links
| | | |
| --- | --- | --- |
| Web Site by: | | &copy 2001 Prescott Farm |